American Cool Construction is now officially listed and rated on www.buildzoom.com. BuildZoom is a great resource for consumers, saving them time and ensuring they find contractors who will deliver on their expectations. The fact that the service is free for consumers means that more and more people are likely to use it to enjoy a streamlined hiring process. By being listed on Buildzoom.com, our Team at American Cool Construction Inc. makes it easier for homeowners to discover our services and offerings.
We strive to make our roof replacement and other services to our local customers easier. By being listed across many online sites and review platforms, customers can easily contact our team of experts, schedule a free estimate and consultation and feel confident they are receiving top tier quality work with the many reviews to read from.
Buildzoom's Contractor Review system takes into account multiple areas to rate and rank Contractors in the best way for Customers to select the best contractor for their home and project. Here are the key areas they measure below:
Work Experience: Experience is key when choosing a contractor. BuildZoom holds the largest collection of construction permit data in the world, and rewards pros with the most extensive project histories.
Responsiveness and Communication: A responsive and communicative contractor is dramatically better to work with. Pros who are more quick to respond and who are more attentive to communication and timeliness are rated more highly.
Additional Factors: BuildZoom ensures that contractors follow best business practices for insurance, bonds, etc., and reflects that accordingly in the BuildZoom Score
Customer Feedback: Knowing how well a contractor performed in previous jobs is critical. BuildZoom considers reviews from our own site as well as from around the web, and incorporates those reviews to appropriately boost (or decrement) the BuildZoom Score.
Licensing and Certification: BuildZoom manually verifies the license of every contractor before connecting them with homeowners, and any contractor without a valid license immediately loses all their BZ Score point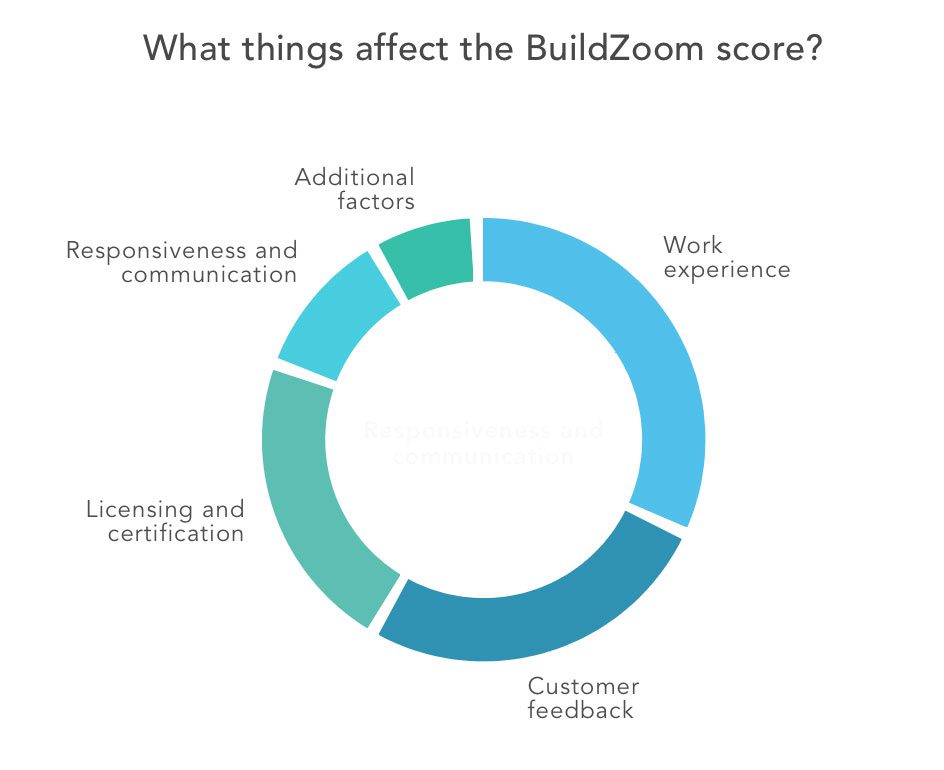 From BuildZoom: American Cool Construction, 5 Marcia Way, Roseville, CA (Founders: David Saruhanov, Noah Oiknine) holds a Roofing Contractor license and 1 other license according to the California license board.
Their BuildZoom score of 118 ranks in the top 1% of 336,931 California licensed contractors.
About American Cool Construction:
American Cool Construction is roofing contractor based in Sacramento, CA. With a combined 15+ Years work experience, their large portfolio can be seen in homes they have installed: new roofs, roof repairs, exterior paint, stucco and new siding throughout California. Visit our Projects Here.
To contact us for any information regarding American Cool Construction, please call our office at (916) 800-2892 or visit our website CONTACT US!