About American Roof & Construction
We are a Sacramento based home improvement contractor previously known as American Cool Construction. We specialize in roofing construction and replacements as well as other home improvement/energy efficient services. We take pride in our community, workmanship, and the American made products that we install. As evident through our highly rated reputation, Customer Satisfaction is one the foundations of our company as we strive to deliver high quality projects coupled with reasonable pricing to create value to the hundreds of satisfied clients.
Our amazing roof installation packages  help homeowners make the necessary upgrades needed to protect and increase the value of their home while improving curb appeal. Our team's combined years of construction and customer satisfaction experience has enabled us to provide pressure-free, honest, and reasonable quotes and estimates that lead to a satisfactoryt construction and installation process for all homeowners.
We have extensive experience in energy efficient home improvement and are proud to be able to help homewners reduce their utility costs while improving the comfort and quality of life of their home.
Take a moment to read our real, unbiased customer reviews and learn about or professonal industry accolades and badges. We are a licensed and insured California contractor with your satisfaction as our goal.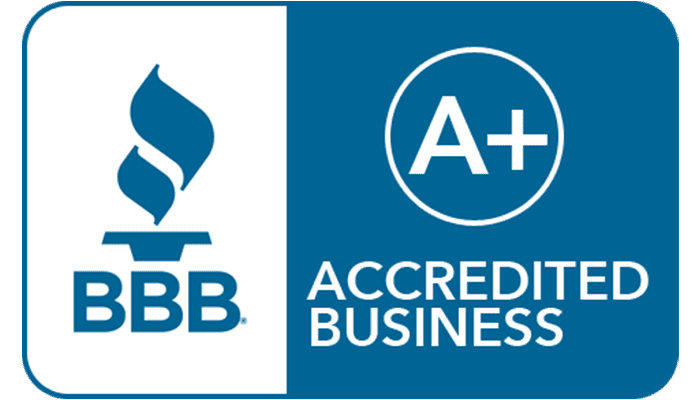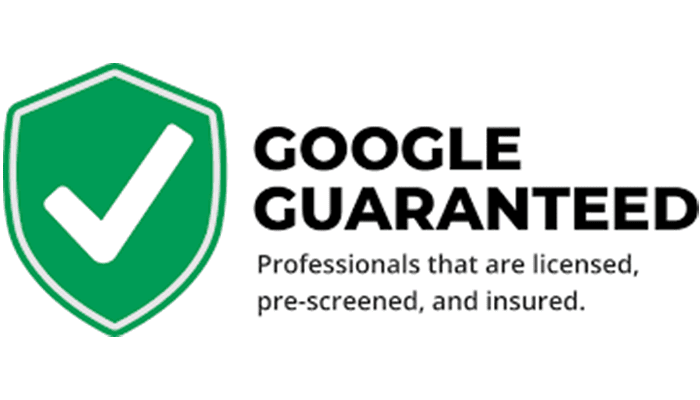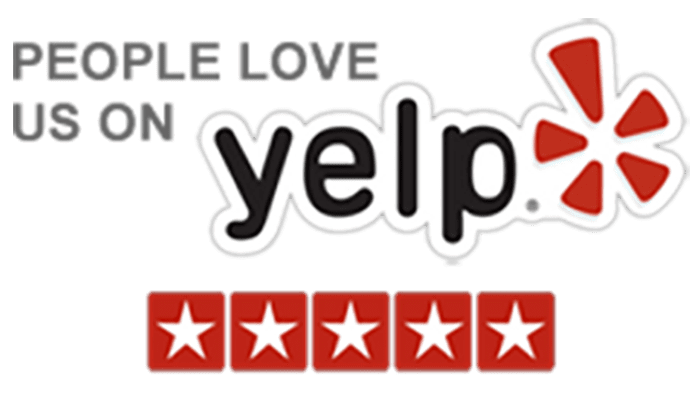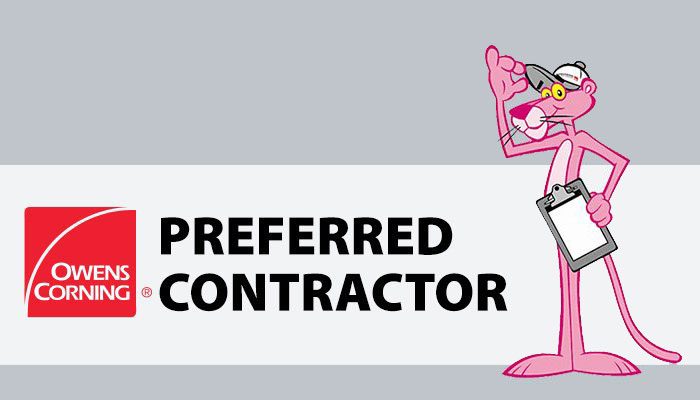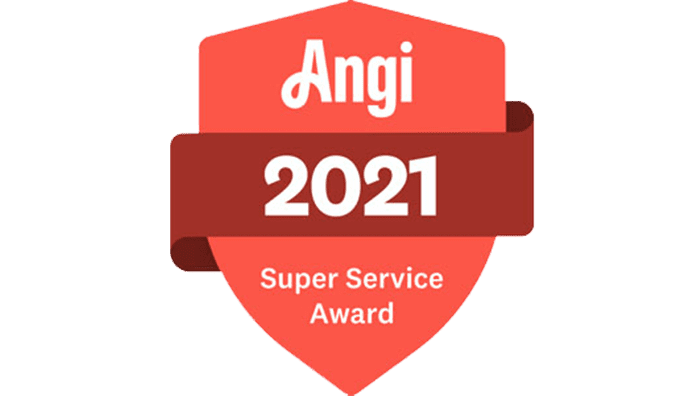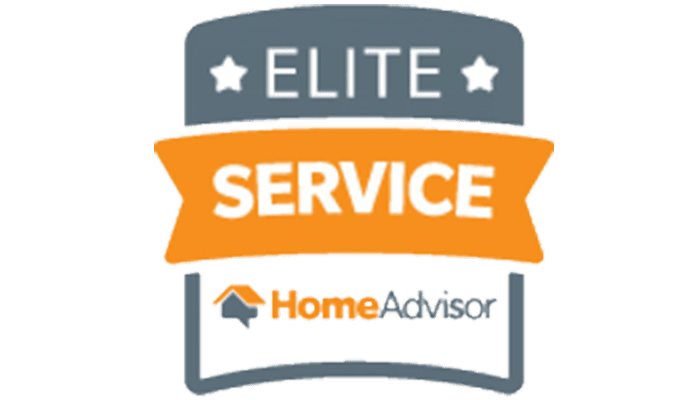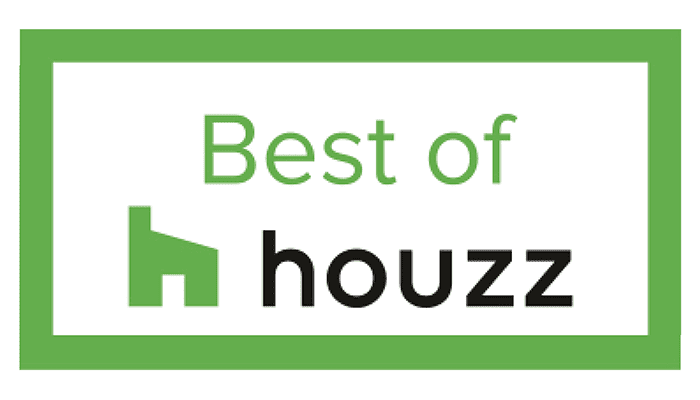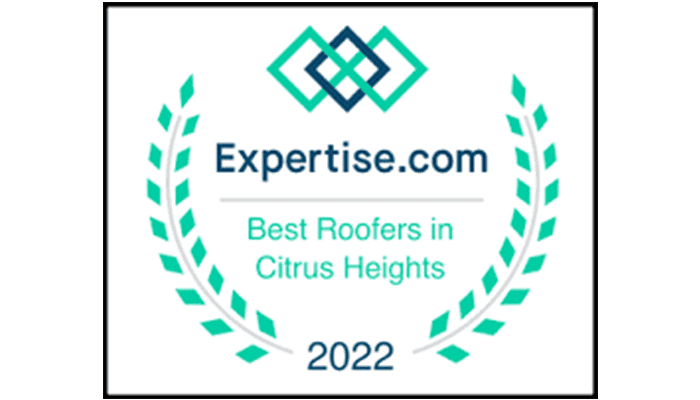 Accolades/Badges/Professional Memberships
Through our unwavering commitment to customer satisfaction and quality workmanship, we have earned the trust of our customers over the years.  That trust is evident through these industry badges that are on our website. These badges are given to businesses that are verifoed, have a proven track record, and have maintain high quality standards over the years. We are proud of these achievements. The professionalism and the quality of work from our crews are making a big impression.
The majority of these awarding entities have verified the following before accepting our memberships:
Criminal and background checks have been run on the principals/owners associated with the business
Appropriate Insurance coverage is in place
Principals of the company have been screened for history of bankruptcy, liens, and state legal judgement in the prior 3 years
Social security numbers for the owners are verified
State business filings and licenses have been verified
Our Reputation-See What Our Clients Think of Us


Bonded, Licensed & Insured
State Contractor's Licence
American Roof & Construction is a California State licensed contractor. We carry a C-39 Roofing License and B-General Contractor's License. According to the State of California, a General Building Contractor is a contractor whose principal contracting business is in connection with any structure built, being built, or to be built, for the support, shelter, and enclosure of persons, animals, chattels, or movable property of any kind, requiring in its construction the use of at least two unrelated building trades or crafts, or to do or superintend the whole or any part thereof.
A C-39 Roofing Contractor installs products and repairs surfaces that seal, waterproof and weatherproof structures. This work is performed to prevent water or its derivatives, compounds or solids from penetrating such protection and gaining access to material or space beyond. In the course of this work, the contractor examines and/or prepares surfaces and uses the following material: asphaltum, pitch, tar, felt, glass fabric, urethane foam, metal roofing systems, flax, shakes, shingles, roof tile, slate or any other roofing, waterproofing, weatherproofing or membrane material(s) or a combination thereof.
Bonded & Insured
You can rest assured that we stand behind our products and services and that we have taken the necessary steps to safeguard your most important asset. Our bond guarantees that we will perform our jobs in compliance with contractual conditions and legal requirements. This protects against disruptions or financial loss due to a contractor's failure to complete a project.
Our insurance coverage includes general liability and worker's comp.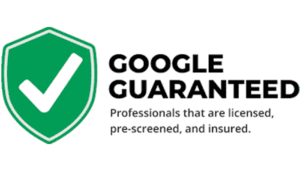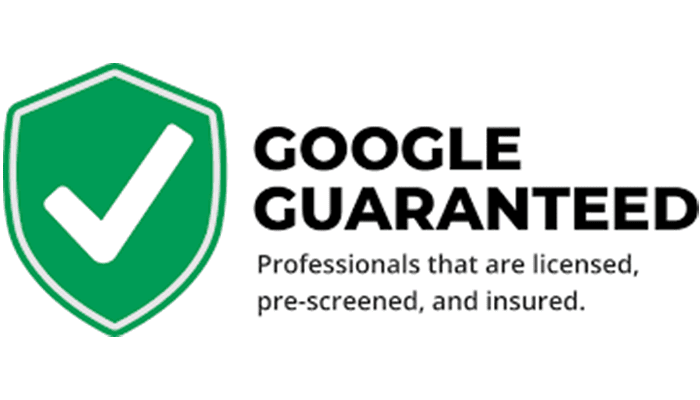 The Google Guarantee
We are a proud participant in the google Guarantee. The Google Guarantee badge
 is available for businesses that pass a Google screening and verification process through Local Services Ads or its partners. Learn more about the screening and verification process
If a customer is not satisfied with the quality of our work, Google may, in its absolute and sole discretion, reimburse the customer up to the amount on the job invoice for the initial services provided by you, up to a lifetime limit.