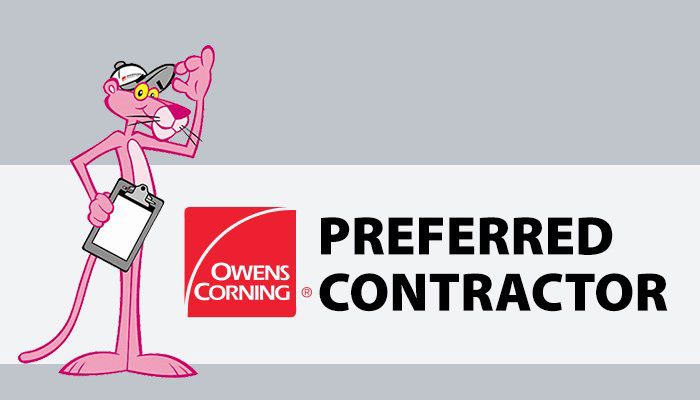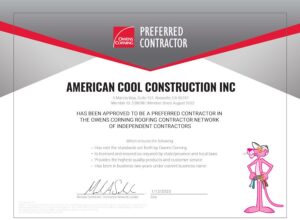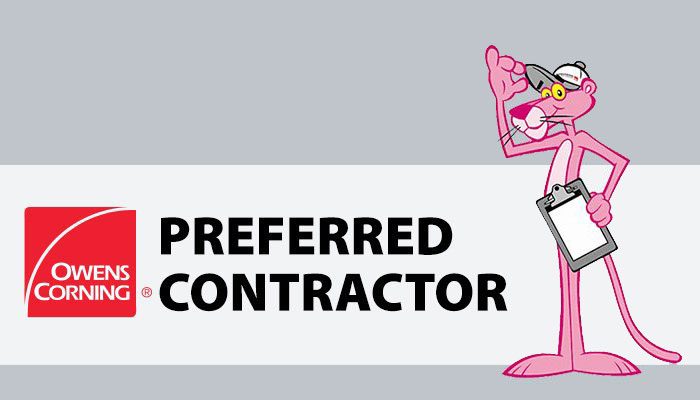 We Work With
Owens Corning
Products
What Are Trudefinition® Duration® Cool Shingles?
TruDefinition® Duration® COOL Shingles are specially designed to offer beautifully rich colors that reflect the sun's rays, helping to make homes comfortable and energy efficient. The solar-reflecting granules help keep roofs cooler and may result in lower energy consumption and extended roof life. TruDefinition® Duration® COOL Shingles feature patented SureNail® Technology to provide the same outstanding performance, durability and style you expect from any Duration® Series Shingle, all while meeting the Cool Roof requirements.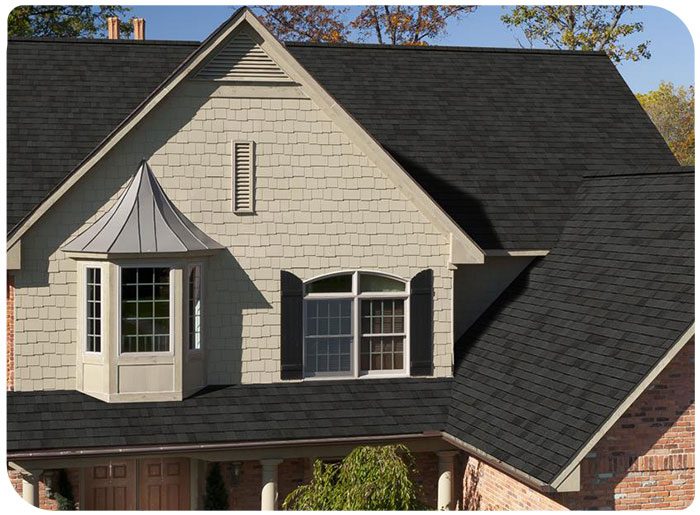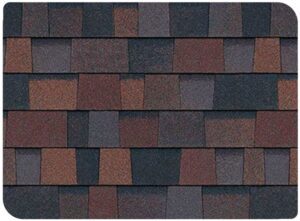 COLOR ACCURACY
As color experts, we know getting the shingle color right is a big part of any roofing purchase. We recommend you start online to research and narrow down your shingle color options. Due to computer monitor color variations, we suggest you request an actual shingle sample to see how it will appear on your home and with your home's exterior elements in various natural lighting conditions. Lastly, verify your color choice by seeing it installed on an actual home; your roofing contractor or supplier can provide a sample and may be able to direct you to a local installation.
It's the nailing line on your shingles. The difference between a good shingle and a great shingle is having SureNail® Technology. With SureNail® Technology, strength and durability are built into every Duration® Series shingle, thanks to the unique fabric strip in the nailing area. This unique shingle design provides outstanding gripping power.
Patented SureNail Technology
Breakthrough Design
Triple Layer Protection®
Outstanding Grip
Exceptional Wind Resistance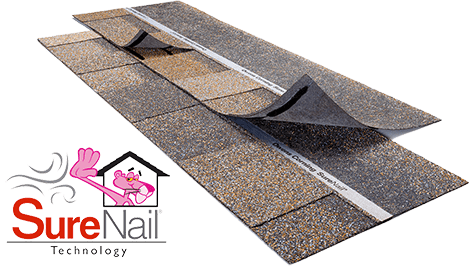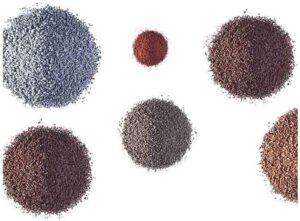 TRUDEFINITION® COLOR PLATFORM
TruDefinition® is our color design platform trademark on shingles that are specially formulated to capture the bright, vibrant hues and dramatic shades that showcase the aesthetic appeal of your home. Shingles feature multiple-granule colors and shadowing to provide an extraordinary look that will enhance your home and complement its natural surroundings.
Significant wind can cause shingles to blow off the roof deck. Missing shingles can lead to leaks and other interior damage. The quality and performance of the sealant on a shingle play an important part in wind resistance performance. Owens Corning certifies our shingles to industry recognized wind resistance standards through independent third-party testing laboratories. To see the wind resistance warranty on this product, refer to the Technical Information section.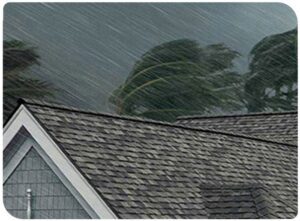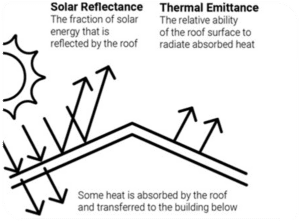 The COOL Roof Collection shingles are specially designed to reflect the sun's rays, helping to make your home more comfortable and energy efficient. These shingles are specially designed with solar-reflecting granules to help decrease the amount of heat transferred into a home. The Cool Roof Collection meets prescriptive Cool Roof requirements in California and Other Compliance Programs.
20+ SRI COOL ROOF SHINGLES
With solar reflectivity being a hot topic in California, Owens Corning wants to make sure you are equipped with asphalt shingle products that meet the new cool roof requirement for projects in the unincorporated areas of Los Angeles County. These areas now require roofs to meet a minimum SRI (Solar Reflective Index) of 20 or higher for steep slope reroof applications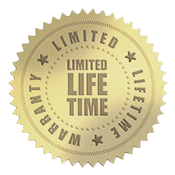 LIMITED LIFETIME WARRANTY
If you purchase any of the System warranties, make sure you tell your contractors to register them with us and give you the proof of purchase! Having your roof installed by an Owens Corning Roofing Preferred Contractor or an Owens Corning Roofing Platinum Preferred Contractor can have an impact on your warranty coverage.
Visualize Your Roof & Get Color Inspiration
Get a real picture of how your roof will look before you purchase. Our Design EyeQ® visualization software lets you upload a picture of your home and 'try on' new roof colors. When you're done, you can print the picture for reference, share it via social media, or send it to an Owens Corning Network member for an estimate.
View Style Board Inspiration
Need help deciding on the best color and look for your home? Don't fret — Owens Corning has you covered. We've expertly paired fashion-forward colors with our Duration® Series shingles. Explore expert color pairings and a variety of style boards to match for inspiration on your next project.