Attic Insulation Services
Does your house feel colder on the second floor than the rest of the house? This happens because most of the heat escapes (especially) during the winter months via the attic. The good news? An efficient home insulation can lower your energy bills as well as provide a safe, healthy and comfortable living environment.
Our approach to attic insulation is two-fold, depending on the type of insulation needed:
Cellulose attic insulation is a form of blown-in insulation. It acts as a great barrier against heat transference and an acoustic barrier as well. It-s insect-resistant and requires little to no maintenance.
Fiberglass blow-in insulation is used to cover hard to reach places such as corners, nooks, crannies in your attic. This It prevents the loss of heat from small cavity holes in your ceiling and attic floor beds.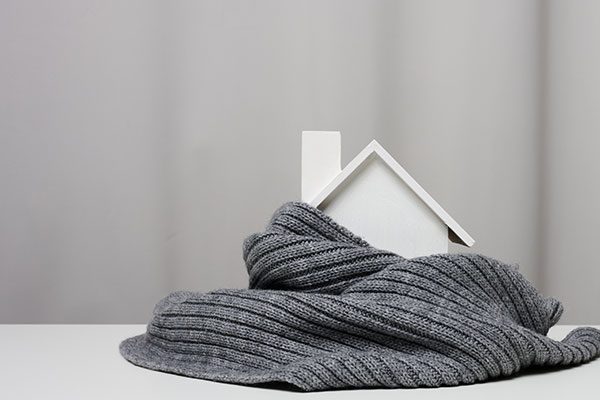 Home Attic Insulation Services
We offer the following types of attic insulation:
Blown-In / Loose Fill Insulation
Foam Board Attic Insulation
Batts And Rolls Attic Insulation
Reflective Attic Insulation
NO NEED TO WAIT-FINANCING AVAILABLE
916-833-4246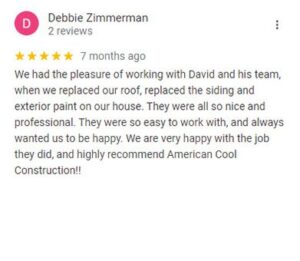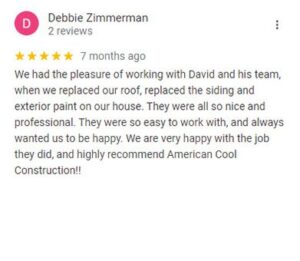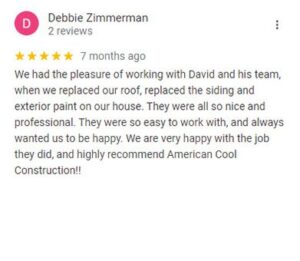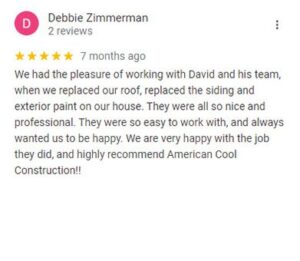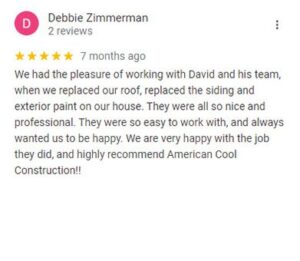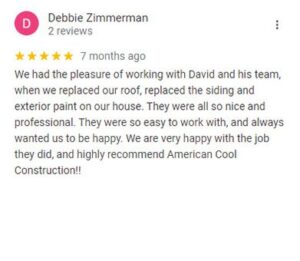 Service Areas
Sacramento
West Sacramento
Elkgrove
Citrus Heights
Davis
Folsom
All of Sacramento County
Roofing Services
Shingle Roof Replacements
Cool Roofs
Clay Tile Roof Replacements
Torch Down Roofing
Metal roofing
Concrete Tile Roofinf
Shake/Wood Roofing