Affordable roofing contractors serving West Sacramento, CA. Roofing company that specializes in roof replacements/new roof installations as well as energy efficient cool roofs for residential properties. As a 5 Star rated roofing contractor, we have hundreds of satisfied customers in the Greater Sacramento area.  We are a local roofing contractor with many years of experience in your neighborhood. A reliable, qualified, licensed, and insured roofing company also servicing Sacramento, West Sacramento, Sacramento, Citrus Heights, Folsom, Elkgrove, Davis, and surrounding areas. Take a look at our Google reviews and Yelp reviews online.
Replacing or installing a new roof in your home can be extremely difficult for the do-it-yourselfer.  Let our trusted team of roofers do it right the first time. Call us for  a stress-free, professional roof replacement or installation. No-obligation, no pressure, and hassle free quotes are provided.
If you are looking  for a trusted, licensed, insured, and reliable roofing contractor in West Sacramento,  American Cool Construction is the right choice for you. With many years of industry experience, we are a highly skilled and reliable roofer. With top quality roofing as our focus, our knowledgeable and experienced roofers will help you through the entire process.  We are committed to customer satisfaction and we will provide you with the quality workmanship that you and your family deserve. Get in touch with us today to start! Protect your family, home, and investment with an affordable roof replacement from American Cool Construction. Financing options and seasonal discounts are available.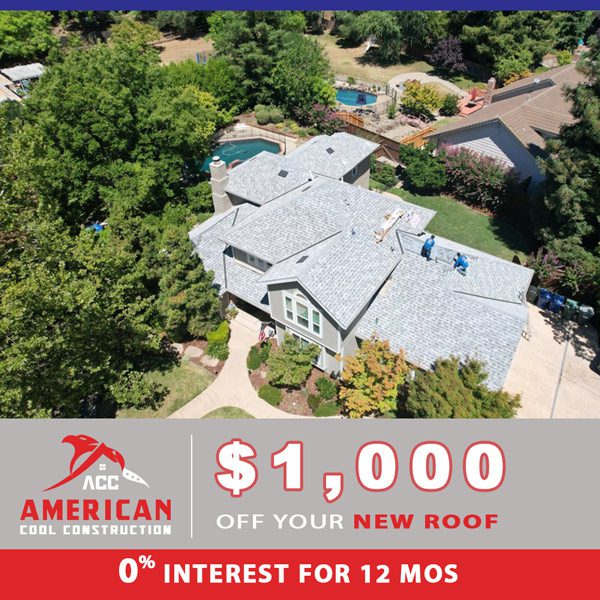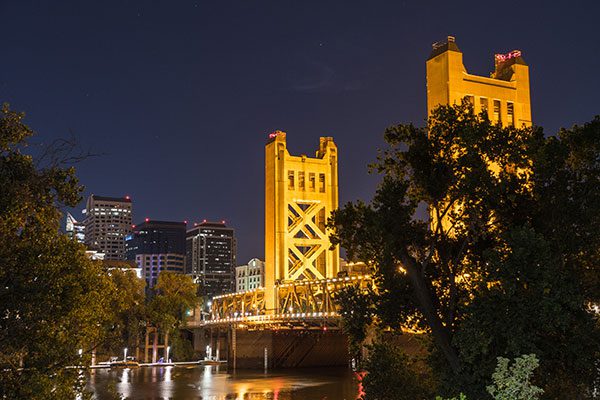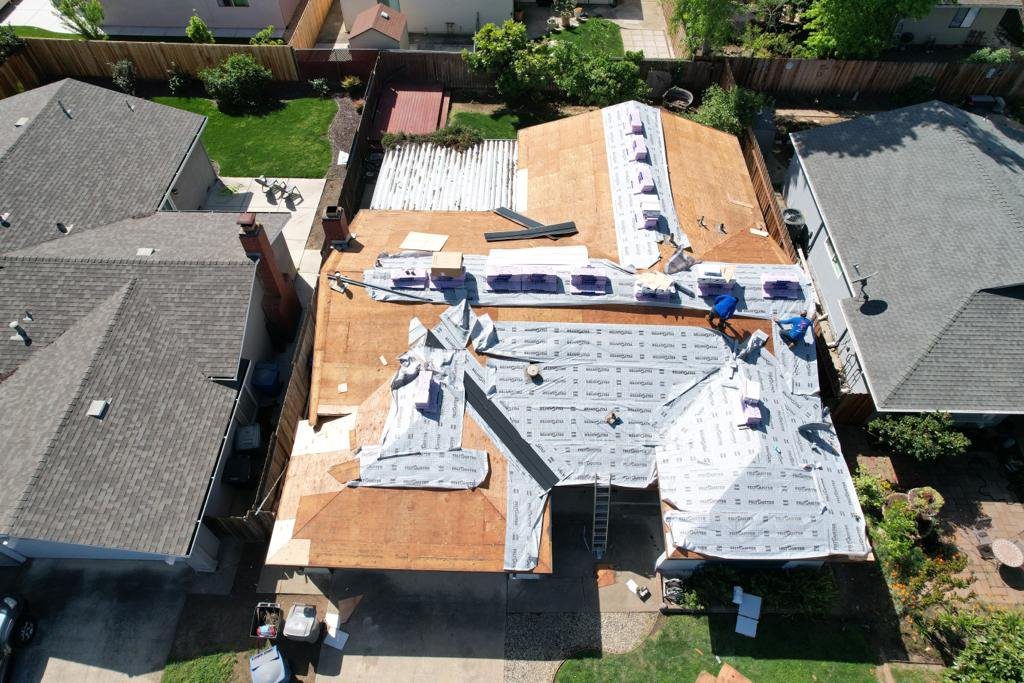 AFFORDABLE ROOFING CONTRACTORS NEAR WEST SACRAMENTO, CA
We offer top-quality roofing services that are reliable, durable, and affordable. These include roof replacements, roof repairs, and newroof installations. We also specialize in energy-efficient cool roofs that can help you conserve energy, reduce oyur carbon footprint, and save money on utility bills.
Our roofing services will protect your home, improve its curb appeal, increase comfort, and improve your family's quality of life. Ask about seasonal discounts by contacting us today
Service Areas:
Roseville, CA
Sacramento, CA
West Sacramento, CA
Citrus Heights, CA
Orangevale, CA
Fair Oaks, CA
Foothill Farms, CA
North Highlands, CA
Folsom, CA
Rio Linda, CA
Davis, CA
All of Sacramento County
What Are the Benefits of Hiring American Cool Construction for your Roof Replacement?
American cool construciton is an experienced and highly reliable roofing company with many years of experience in the business. We prioritize customer satisfaction and guarantee quality workmanship that will make your home comfortable and safe. We enjoy excellent customer satisfaction ratings. Testimonials can be provided at oyur request. We are also a licensed, insured, and qualified roofing contractor in Roseville, CA, making us the perfect choice for all your roofing needs.
What Benefits Does a Roof Replacement/New Roof Provide?
A new roof provides protection from the elements and prevents moisture from entering your home. It can also make your home more attractive to potential buyers, as curb appeal ranks high among purchasing considerations. According to a survey from the National Association of REALTORS®,  33% of Realtors® found that a new roof helped them close a sale on a home.
Did you know?
The best way to keep mold and mildew at bay is to ensure that your roof is in good condition, and that it's properly ventilated.
How to Prevent Mold and Mildew Growth in a Home ?
A leaky roof can promote mold growth or mildew inside your home. Replacing or installing a new roof can help prevent Mold and Mildew Growth in a home. To avoid condensation, you need to make sure your roof is well-maintained with proper ventilation. This will help keep moisture from entering the attic, as well as reduce the chances of mold and mildew growth. Reap the benefits and avoid these pitfalls by hiring a reputable and affordable roofing contarctor for your Roseville, CA property.